An Innovative Church Management Platform
Connection Card Pro is a cloud-based church and ministry management solution for churches, ministries and organizations of all sizes, big and small. Connection Card Pro is designed to minimize your administrative burden and to maximize your productivity, helping you to connect better with people. With Connection Card Pro, your staff and volunteers will spend more time with people, doing ministry, and less time "running ministry". Connection Card Pro keeps you and your church organized and automates many of the tedious tasks of keeping your church running!


Join hundreds of ministries in accelerating your growth!

Attendance Tracking and Reporting
Comprehensive attendance tracking and easily generate various reports.

Member / Visitor Database
Keep a database of all visitors and members, with easy new guest registration.

Event Registration and Management
Manage events and camps and allow participants to register and pay online. Use the Custom Seat Map to allow guests to reserve seats.

Volunteer Management
Manage Committees, Work Crews and Volunteer Teams. Create schedules. Setup automated email reminders.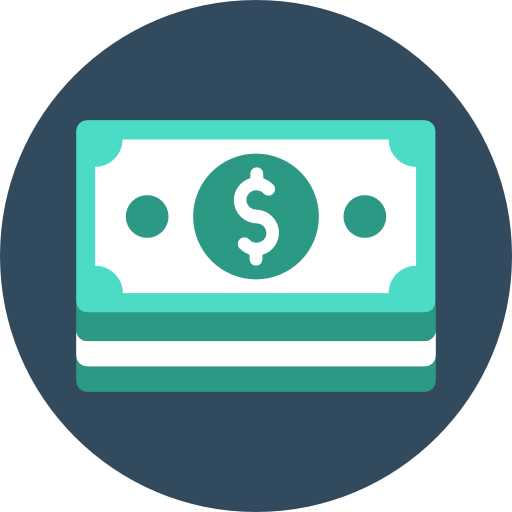 True Fund Accounting
Comprehensive Fund Accounting to handle bookkeeping of even the most complex organizations.

Use Connection Card Pro to Plan worship services, create flows, schedule workers and view a live cue monitor to cue on-stage performers.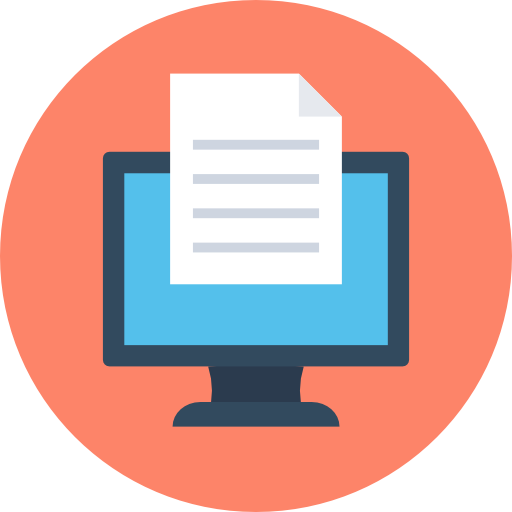 Custom Web Forms
Custom and Powerful Web Forms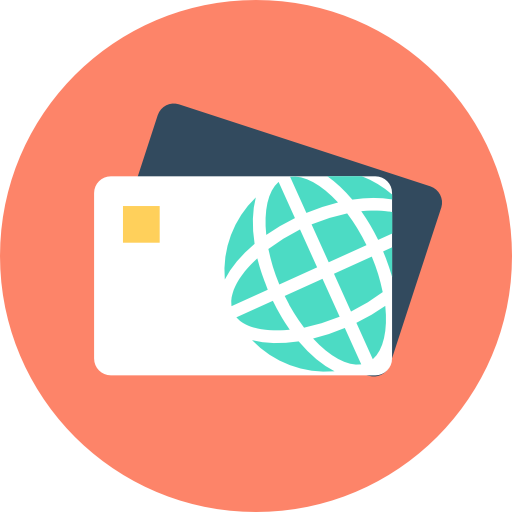 Online Giving
Use Connection Card Pro to accept donations and event payments online! Fully integrated with your accounting and member database!

Mobile App
In addition to the powerful web-based platform, Use the free Connection Card mobile app on iOS and Android.
Or
click here
to see how we can serve your church!
What others are saying about us...
I have been a Ministry Assistant at two different churches for the last 12 years. When I first tried Connection Card Pro I couldn't believe how much easier and user friendly this was compared to the others I have used.
Sue, Ministry Assistant, Phoenix, AZ
I have loved how easy this is to use. I've been a Pastor of a large church and another church plant before and I have to say that this is by far the best for the price and the ease of use and setup.
Shaun, Church Planter / Pastor, Vancouver, BC
Connection Card Pro Pricing
Try any plan free for 30 days! Experience all of the features before subscribing.
Larger Church? More than 1,000 members?
Contact us for custom pricing for larger churches / ministries!
Frequently Asked Questions
card_membership
Can I cancel my subscription?
Yes, you can cancel your subscription at anytime, there are no contractual obligations to maintain your account for any period of time. Keep in mind each billing cycle is prepaid, once cancelled, you will still have access until the end of the current cycle.
card_giftcard
Are all features available for all plans?
Yes! All churches, big or small, may have need for the same features. So every plan includes all features! There are also a couple additional services which can be added to any of our plans, but these are completely optional.
attach_money
Which payment methods do you take?
You can pay using credit or debit card and will be automatically billed each billing cycle. No hassle! Your information is safe and secure, and your card number is never stored on our servers.
supervisor_account
What is considered a "contact"?
This is one thing anyone who hasn't worked in a church wouldn't understand. You will always have substantially more contacts than you have members or even attenders. That's why Connection Card Pro gives your account more than enough contacts. We refer to a "contact" as any member, visitor, prospect, family member or any other individual who you store in your database.
* Free Onboarding - Transferring data from your old platform requires the ability that you can export data from your old platform. Most platforms have this capability, but we can't guarantee that all do.


Not sure?
Try our free trial.
Attendance Tracking, Donor Management, and Complete Church Management Solution!