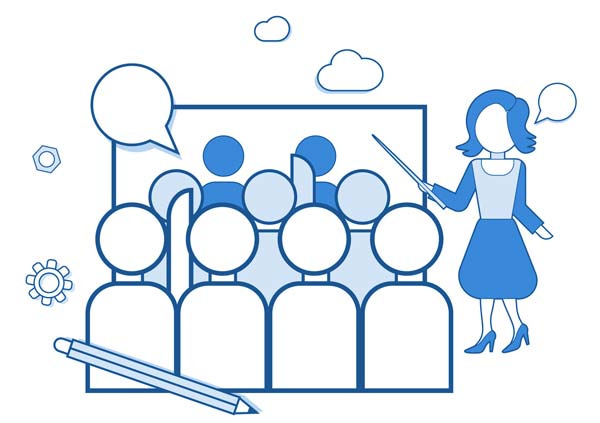 Unlimited Events and Registrations
Register guests and attendees for paid and free events through our robust built-in events platform! Great for conferences, events, performances, retreats, camps, or any other event you're holding! Attendees can pay seamlessly during registration.
Start 30 Day Free Trial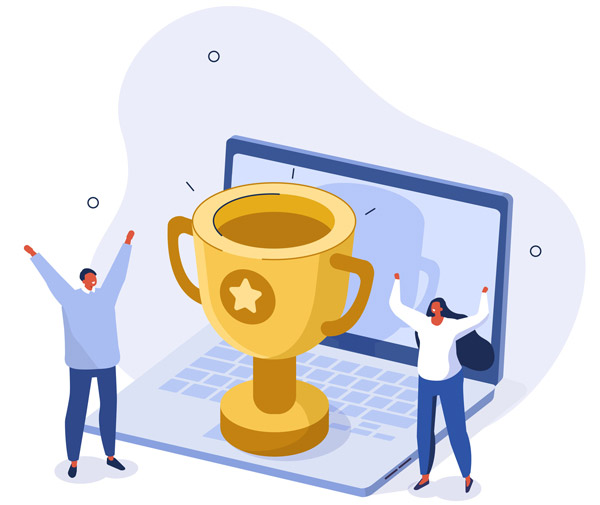 Powerful Registration Platform
Use Connection Card Pro's built-in registration platform to allow individuals to sign up for all of your events. Accept payment online.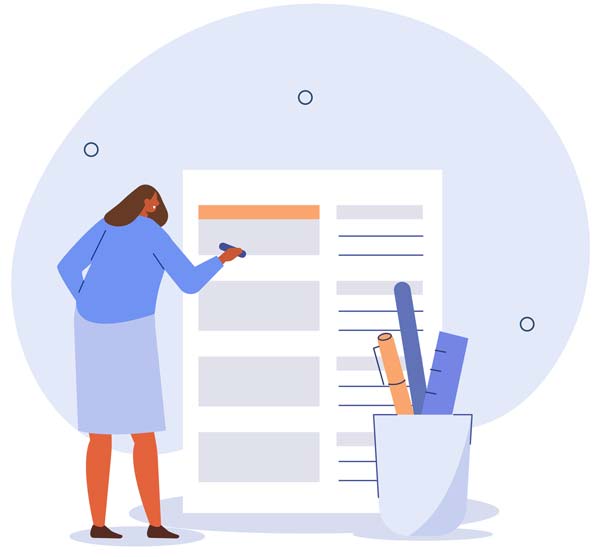 Registration Tiers
Offer multiple tiers, with different prices, for your event registrants to choose from when they register for your event.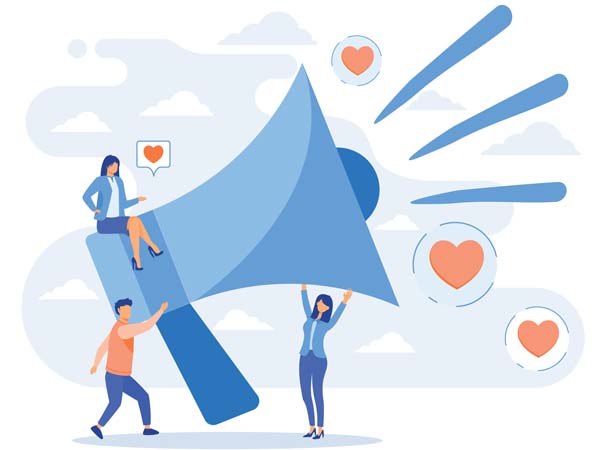 Early-bird Pricing and Group Discounts
Offer early-bird pricing or group discounts for your events. The applicable pricing will be automatically applied.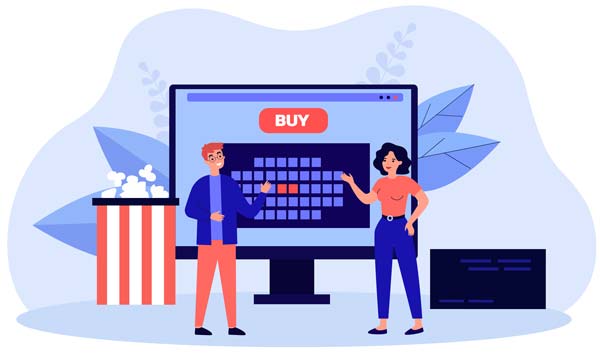 Seat Map for Ticketed Events
Give your attendees the option to reserve their seats. Create a customizable seat map to match your venue. Specify handicap, companion, and balcony seating.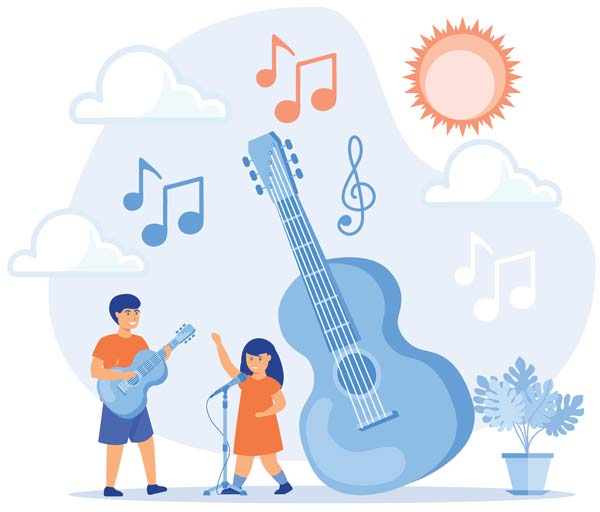 Multi-Performance Events
Running a show with multiple performances? Create a single event with multiple showtimes, allowing the attendee to choose which performance. View reports for the entire event or individual performances.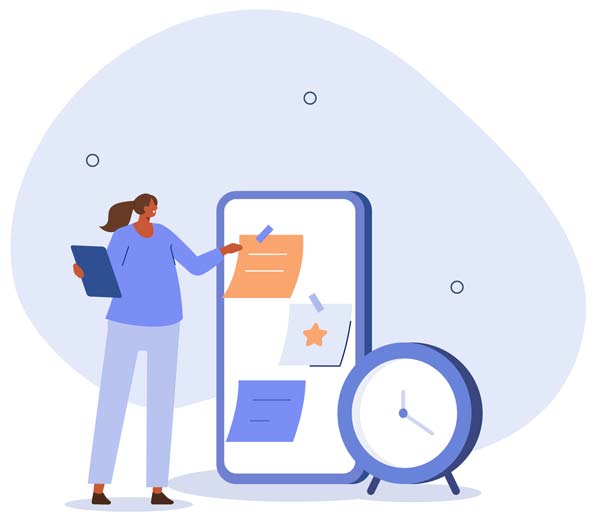 Team Events
Easily accept registrations for teams and groups and charge a registration fee for the entire team.