Attendance Records
Connection Card Pro provides a comprehensive solution for tracking attendance within your church, youth group, or organization with multiple options to use, all included in every Connection Card Pro package. Attendance can be tracked separately for meeting times, events, small groups, and classes. Your organization may have an unlimited number of meeting times, events, small groups, and classes. A meeting time is any regularly scheduled time that members of your organization meet which you'd like to track attendance for, and could be anything such as a church service, a youth group gathering, a children's ministry activity, or any other event.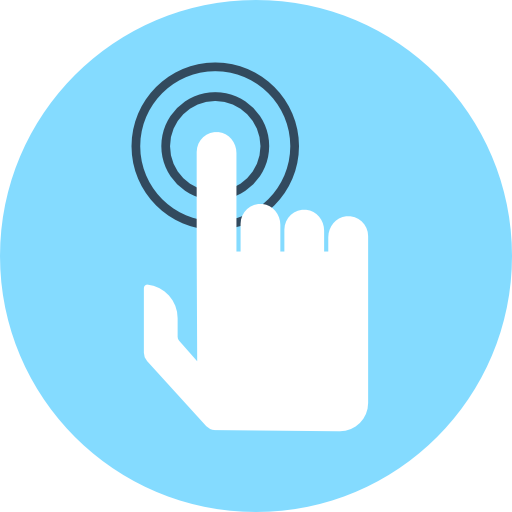 Track Attendance via Mobile App
Use the Connection Card Pro mobile app, available in the iOS App Store (and coming soon to the Google Play store), you can easily check-in members and guests. Individuals can be checked in to any meeting time, event, class, or small group. The mobile app is designed for administrative users (such as teachers and leaders) and allows you to scan the barcode on a member's plastic card or select an individual by name.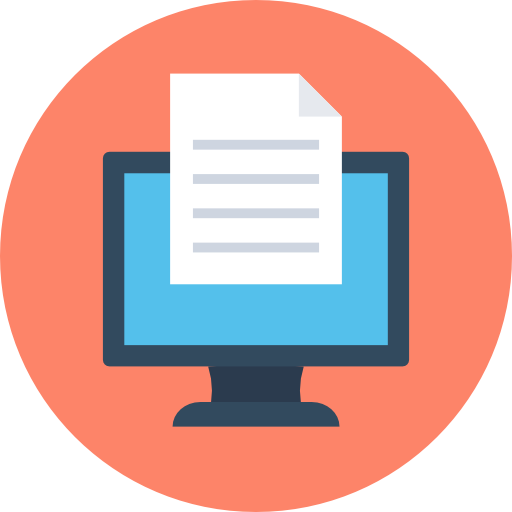 Track Attendance on-site with Check-In Kiosk
Through Connection Card Pro, you can quickly setup an easy-to-use kiosk which can be self-serve or be managed by a staff or volunteer. Via the check-in kiosk, members and guests can scan their Connection Card Pro using an attached barcode scanner, or can check-in using their phone number. For managed kiosks, a staff member or volunteer can also check-in by name. Kiosks have the ability to be setup at the time of use for any meeting time, event, class, or small group, and have a handful of settings, allowing each department within your organization to operate the way that works best for them.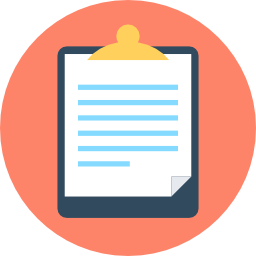 Track Attendance Later
Administrative users can record attendance later for any individuals within the organization. Connection Card Pro makes it easy to track your attendance count each week, even if you aren't keeping record of each individual who attends. In cases where you desire to keep a record of the number of guests in attendance, Connection Card Pro allows you to enter the number attended for any meeting time or group, along with the date attended. These records are not attached to any individuals, but allow you to generate attendance reports to know when your high and low weeks are.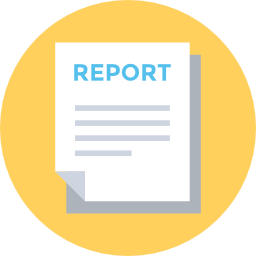 Attendance Reports
Real-time attendance reports can be generated at any time using Connection Card Pro. Administrative users have access to a wide collection of options allowing you to view attendance reports for individuals, for groups, and for your organization as a whole. Attendance reports can be grouped or sorted in various ways. The options are endless.
Back to Full List of Features