All of Connection Card Pro's Features
Endless features to help your church be efficient and effective.
Start 30 Day Free Trial
We'll import your data for free!
Moving from another platform? Keeping everything in Excel? We'll help you!
Stay Connected with Your People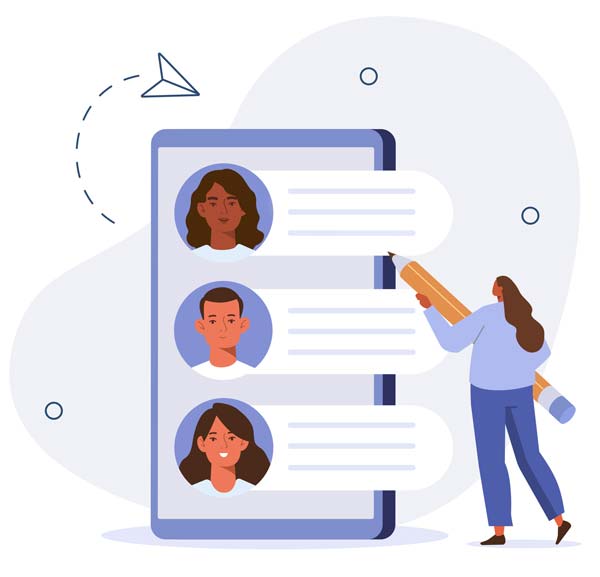 Record any information
Custom fields allow you to store any information you'd like. Baptism date, whether you've given them a Bible, spiritual gifts and more.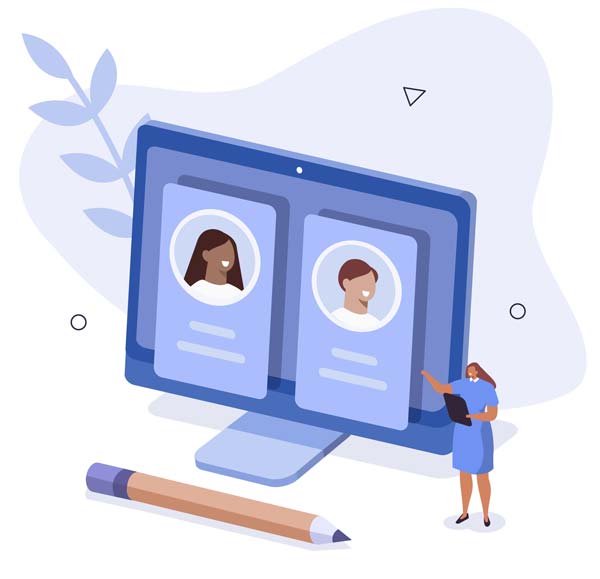 Find and Filter people
Search for and find people quickly and easily. Filter by attributes and custom fields.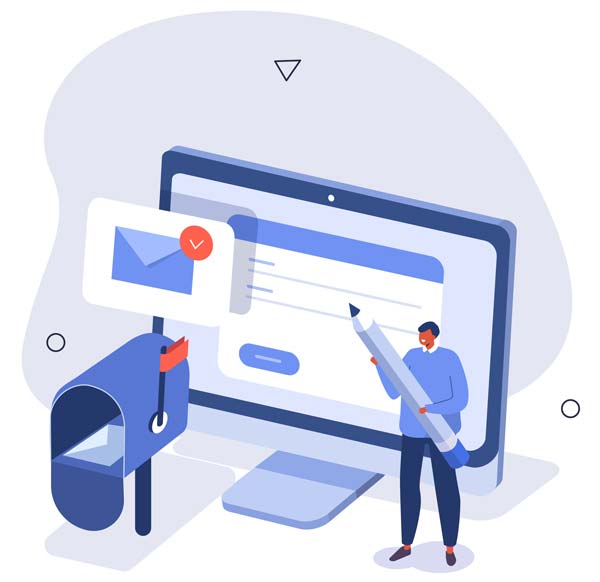 Email & Text people and groups
Quickly send or
schedule
emails and text messages to anyone, everyone, or specific groups. Unlimited emails. SMS available worldwide.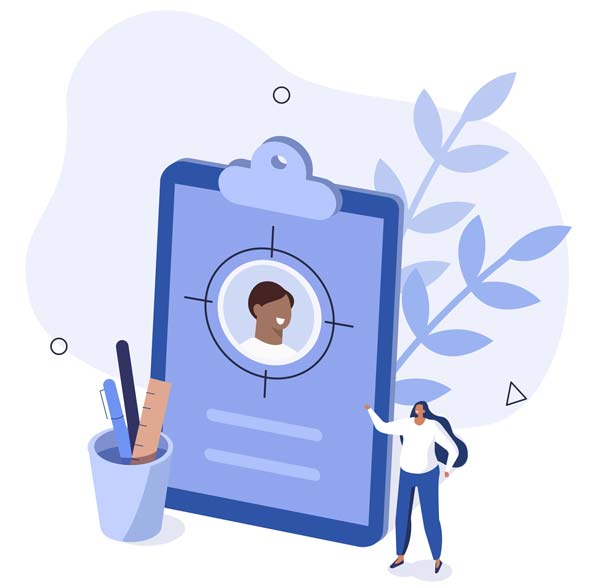 Background Checks
Store background check results, set reminders, and even order background checks directly through Connection Card Pro.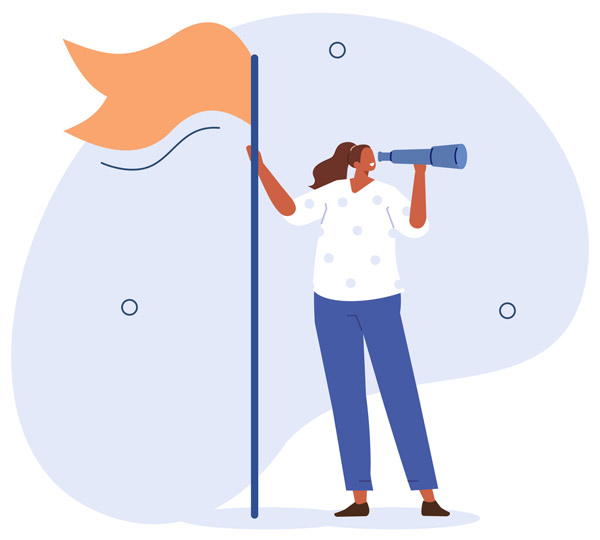 Map people to nearest small group
Our innovative person map lets you view your people on a map in relation to any small groups or campuses. Help people connect to the group closest to them.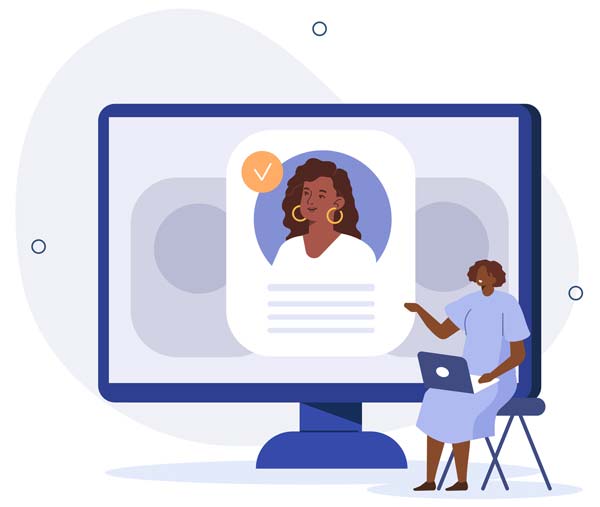 Interactions and Reminders
Keep track of interactions, view other leaders' interactions, assign people to staff or leaders, and set reminders to re-connect with someone.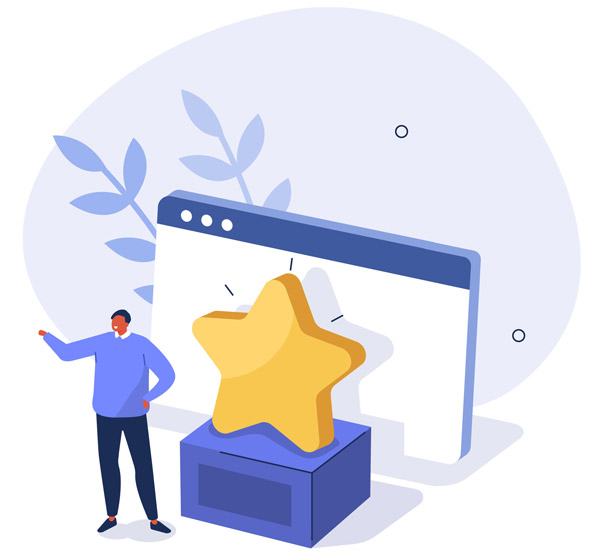 Milestones and Journey
Track each individual's journey within your church. Create and track milestones, as individuals or as a group, when people complete courses or archive certain milestones. Our system automatically creates each person's journey based on role changes, additions to groups or lists, and their attendance.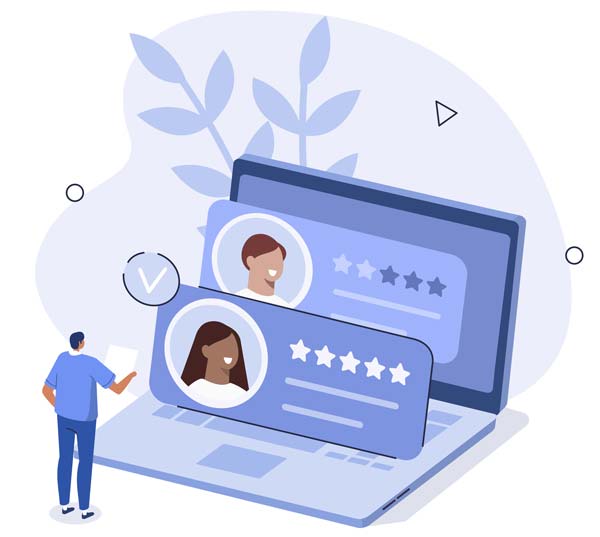 People Tags
Create and assign tags to individuals. Track who is part of specific projects or fundraisers or create your own tags. Use tags to filter lists, send emails or texts or group individuals.
Custom Lists
In addition to groups, you can also create custom lists. Create exclusive lists to separate individuals on those lists from the rest of your database. This is great for tracking external donors who are not affiliated with your church.
Organize Your People with Unlimited Groups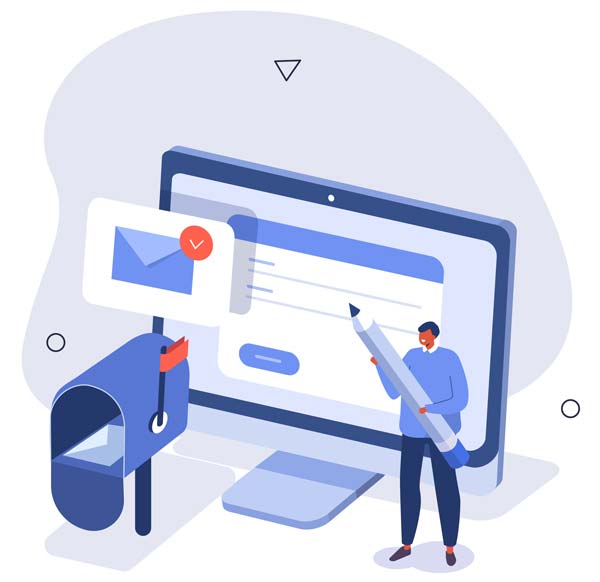 Email & Text people and groups
Quickly send or
schedule
emails and text messages to anyone, everyone, or specific groups. Unlimited emails. SMS available worldwide.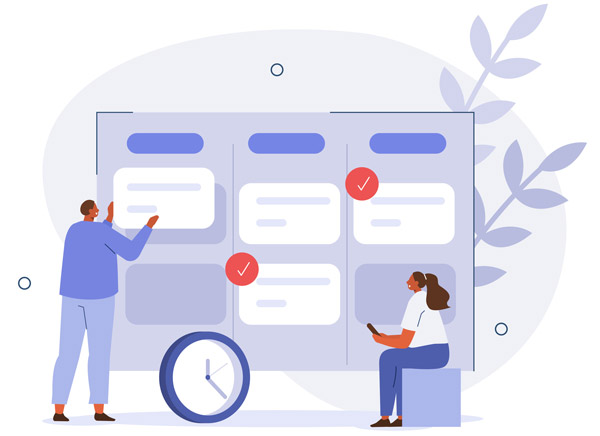 Departments and Divisions
Create unlimited departments for your departments or ministries. Use divisions to subgroup departments.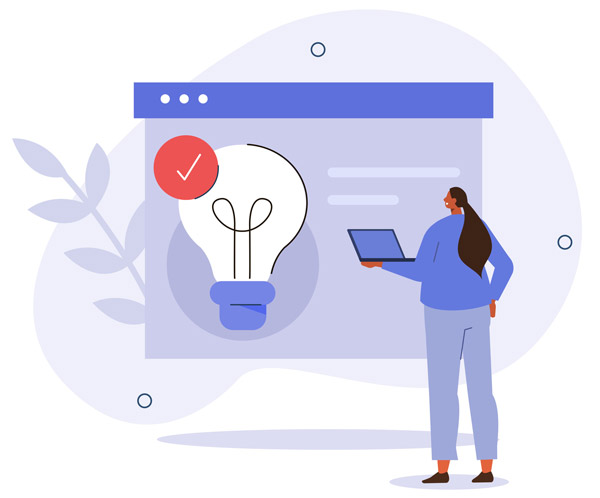 Various Group Types
Connection Card Pro gives you five types of groups, each with unique features - Departments, Divisions, Crews, Small Groups and Classes. Not including Events, Meeting Times and Custom Lists.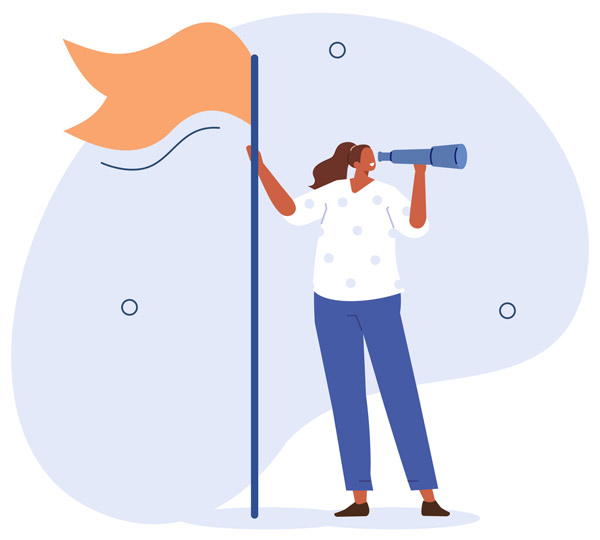 Map people to nearest small group
Our innovative person map lets you view your people on a map in relation to any small groups or campuses. Help people connect to the group closest to them.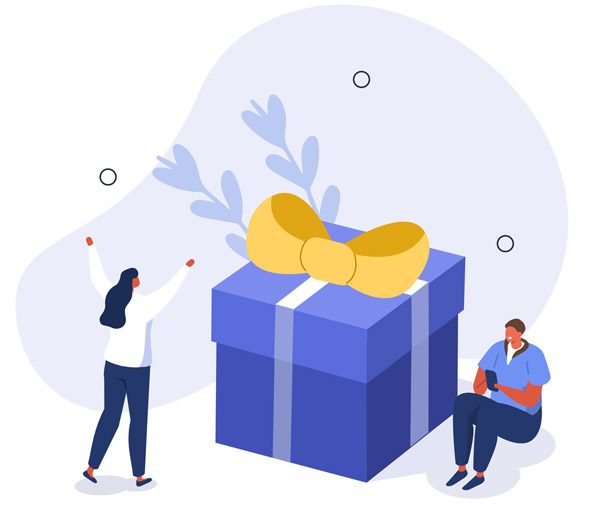 Cloud File Storage
Upload, organize and share files with staff, leaders, and your groups. All subscriptions include 1GB of storage space. Or, upgrade to up to 1TB of cloud storage space.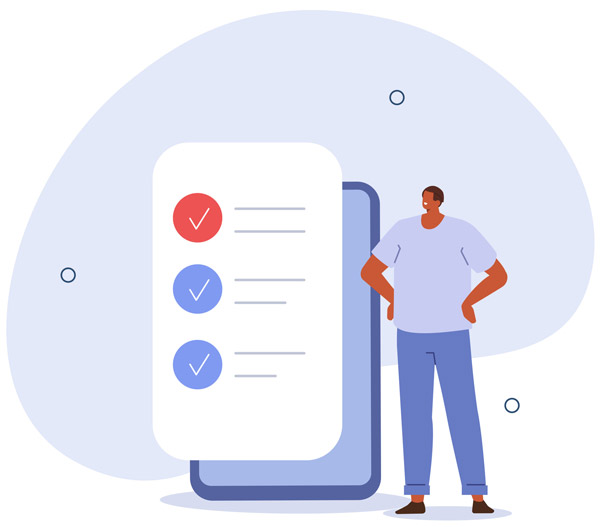 Prayer Needs
Record prayer needs for individuals. Your people can submit their own prayer needs via the web or text. Generate reports of prayer requests, mark prayer needs as resolved. Groups can view prayer needs for their group in their personal hub.
Accept Donations and Payments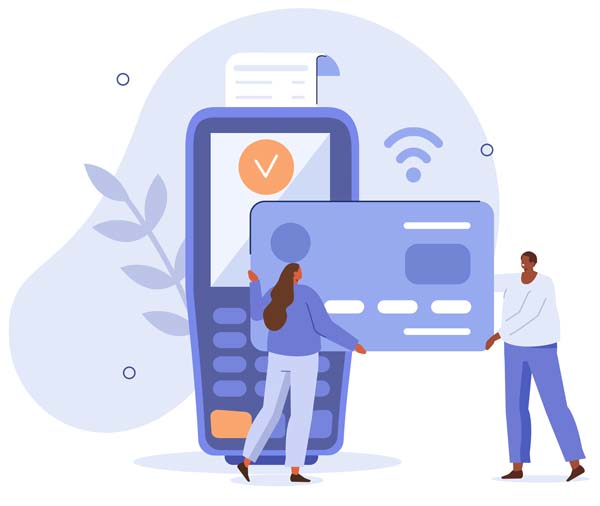 $0 / month*
Receive
unlimited
donations with your Connection Card Pro subscription. You only pay our
insanely low
processing fee.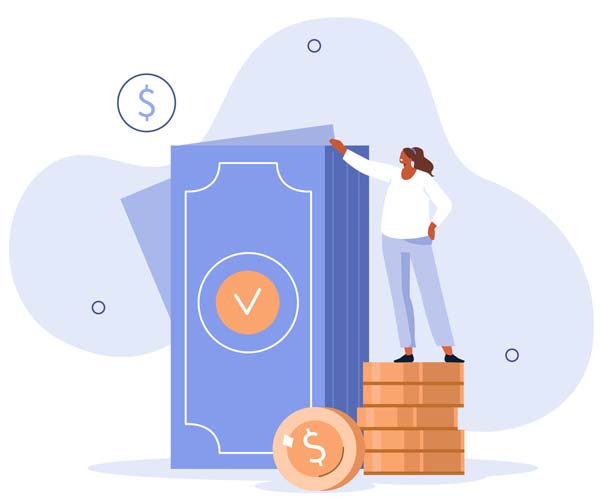 1.95% + $0.25*
Likely the lowest processing fee for credit/debit card donations. Accept Visa, Mastercard, Discover,
and Amex
all for one low rate!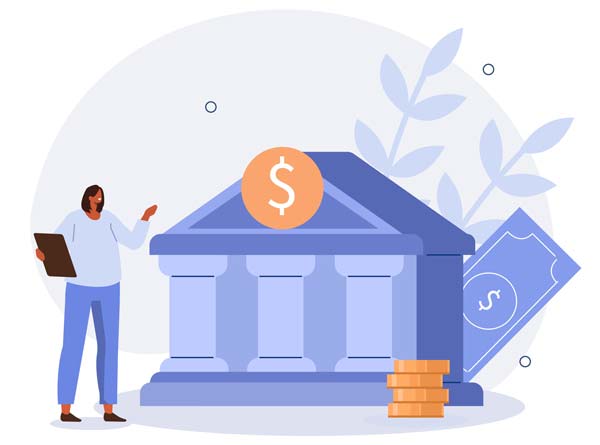 0.25% ACH
Accept direct ACH payments/donations for only 0.25%. That's only $0.25 for a $100 donation.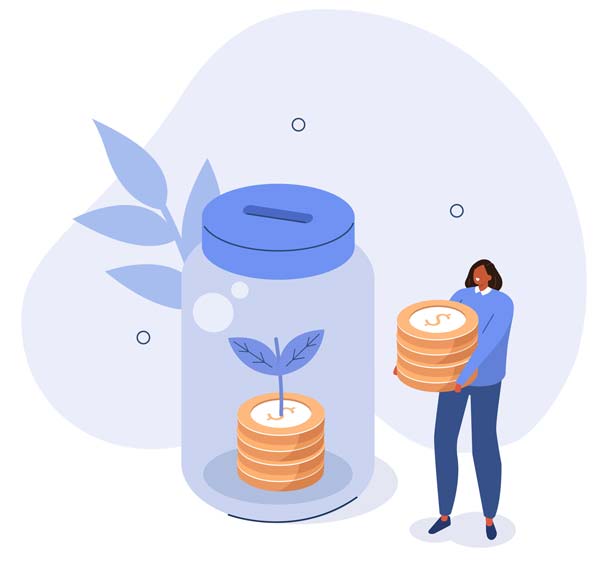 Cover the Fees
Your donors can optionally choose to cover the fee, making your fees virtually zero.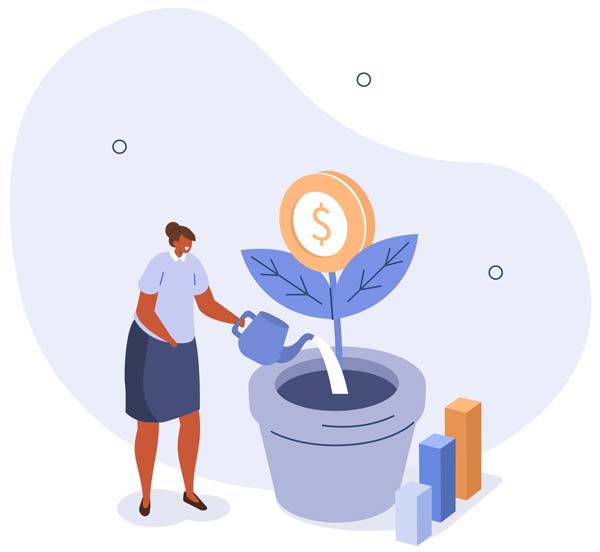 Recurring Giving
Donors can quickly and easily setup an automated recurring gift on any schedule. Weekly, bi-weekly, or monthly, with a handful of options. Donors are
not required
to create an account.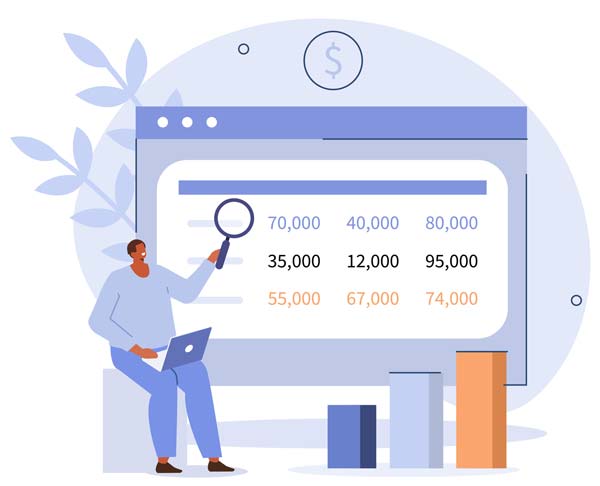 Quick Tax Receipts
Generate year-end tax receipts for all donors automatically in less time than it takes to drink a coffee!
Manage Volunteers and Plan Services Efficiently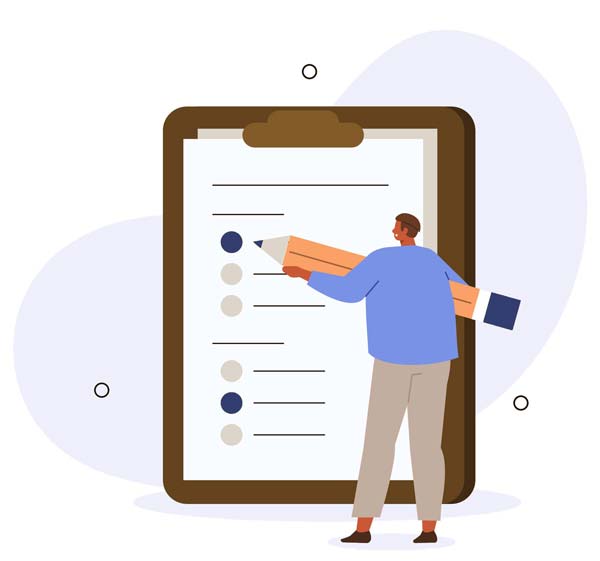 Create Service Flows
Create and distribute an unlimited number of flows for services and events.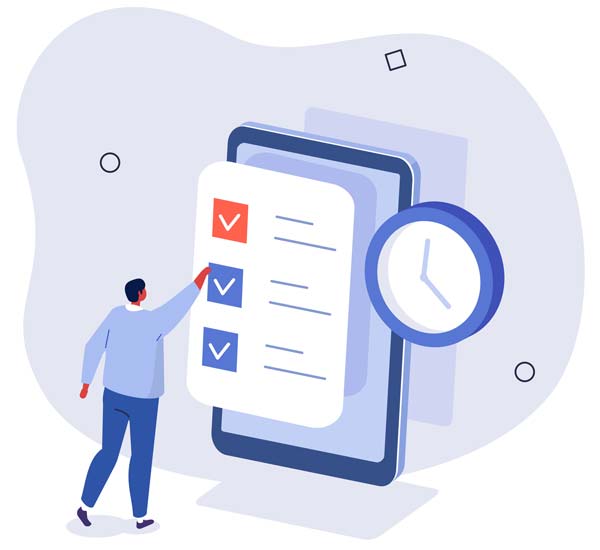 Keep Everyone on Time
Schedule your service flows by the minute (if you wish) and keep everyone on track using our Live Cue Monitor feature (stage facing) or our live tracking flow so that the booth can see the entire flow along with what's happening now.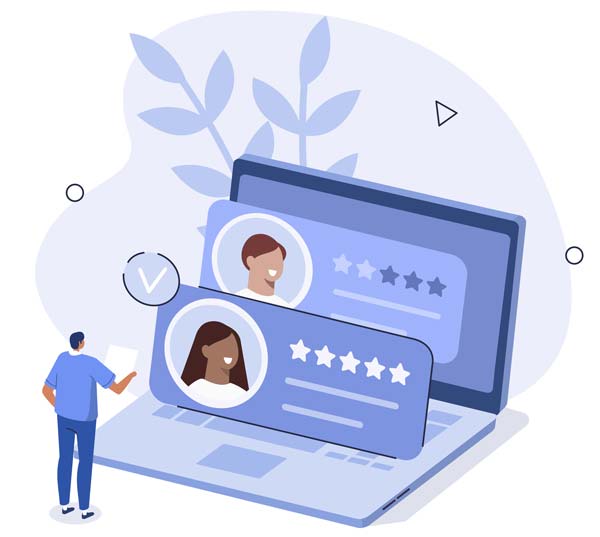 Automatically Reschedule when Unavailable
When a crew member taps that they are unavailable, the next available crew member will be automatically scheduled and notified to fill their position.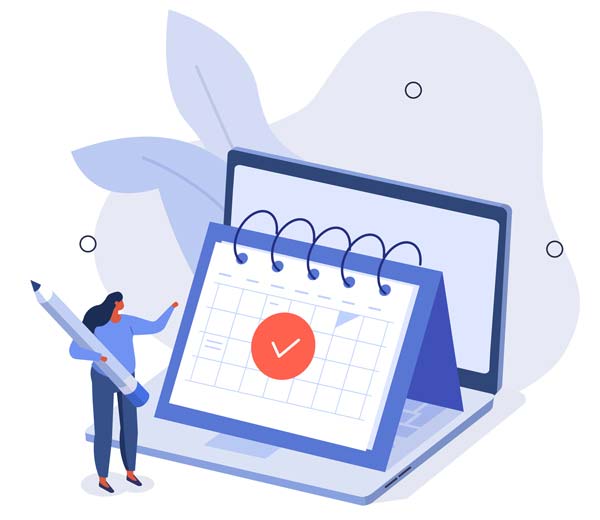 Schedule and Manage Volunteers
Quickly and easily schedule volunteers and staff for services, events, rehearsals, meetings or shifts.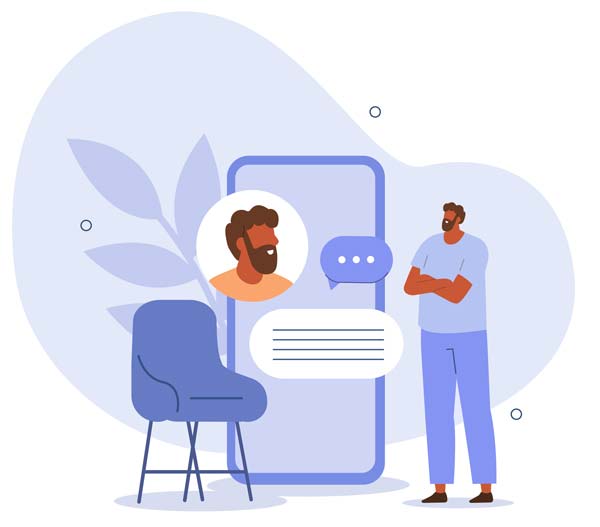 Automated Text, Email & Push Notifications
Text, email and push notifications (to the Connection Card Pro mobile app) can be sent automatically when individuals are scheduled and to remind them of an upcoming service opportunity.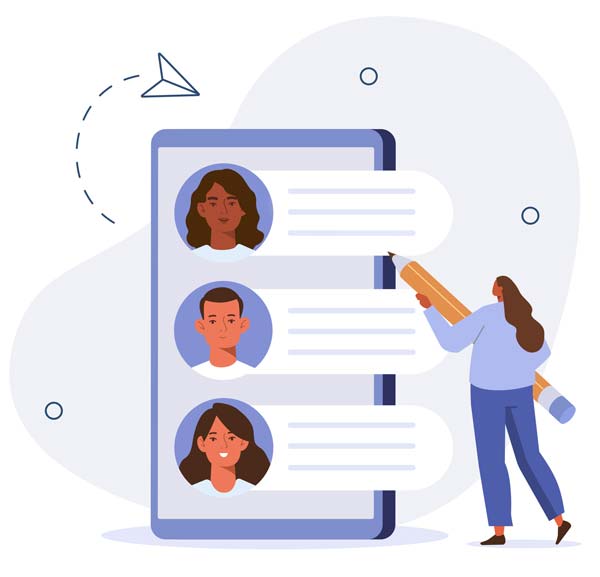 Slack Integration
Slack is a great tool for internal communication! Connect your Connection Card Pro account to your Slack channels to send automated group-wide Slack reminders for upcoming service opportunities.
Unlimited Events and Registrations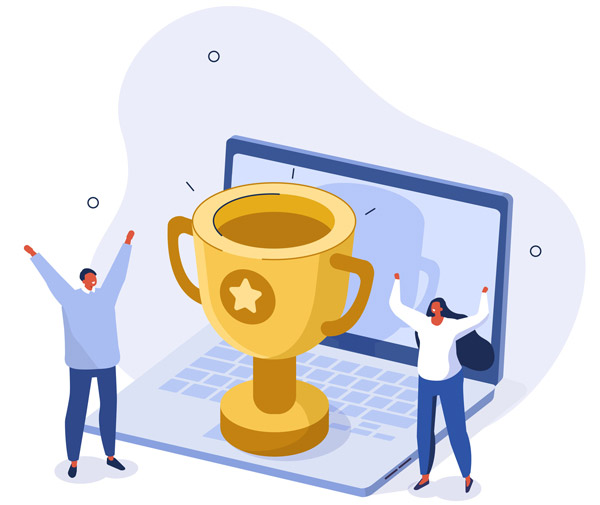 Powerful Registration Platform
Use Connection Card Pro's built-in registration platform to allow individuals to sign up for all of your events. Accept payment online.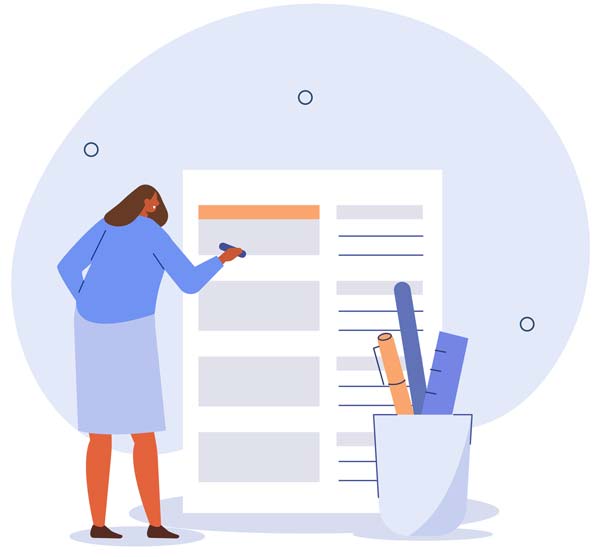 Registration Tiers
Offer multiple tiers, with different prices, for your event registrants to choose from when they register for your event.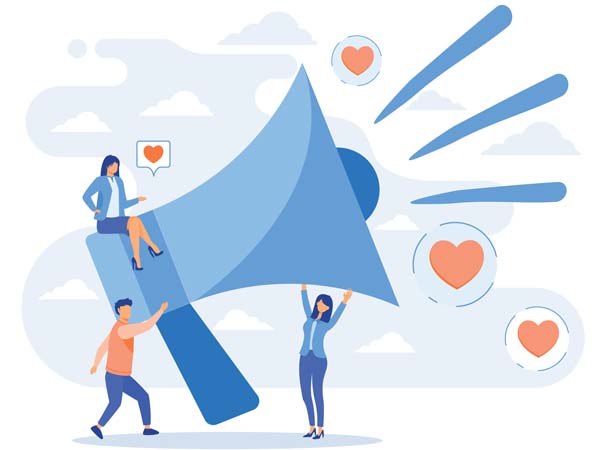 Early-bird Pricing and Group Discounts
Offer early-bird pricing or group discounts for your events. The applicable pricing will be automatically applied.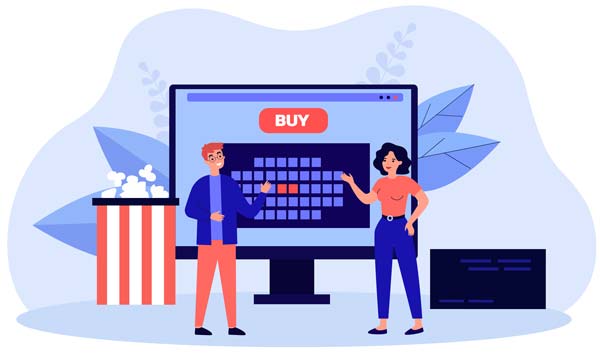 Seat Map for Ticketed Events
Give your attendees the option to reserve their seats. Create a customizable seat map to match your venue. Specify handicap, companion, and balcony seating.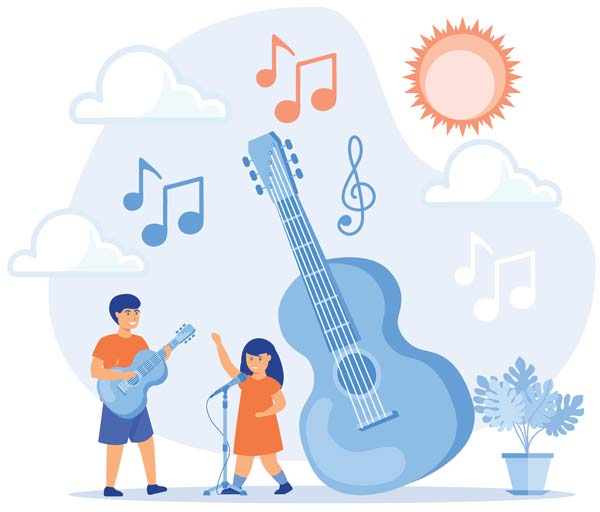 Multi-Performance Events
Running a show with multiple performances? Create a single event with multiple showtimes, allowing the attendee to choose which performance. View reports for the entire event or individual performances.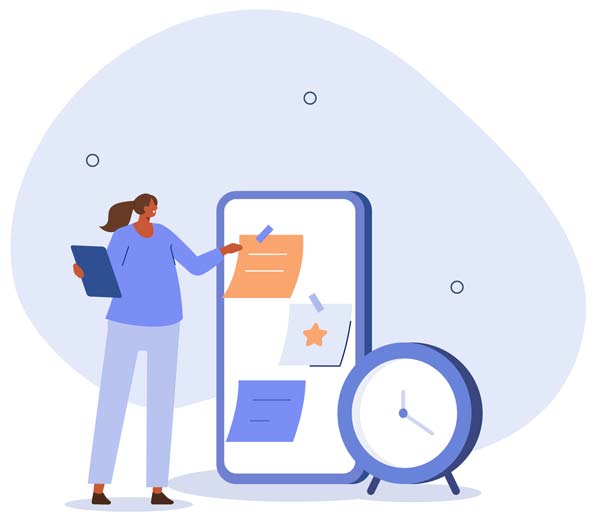 Team Events
Easily accept registrations for teams and groups and charge a registration fee for the entire team.
Check in Kids, Students and Members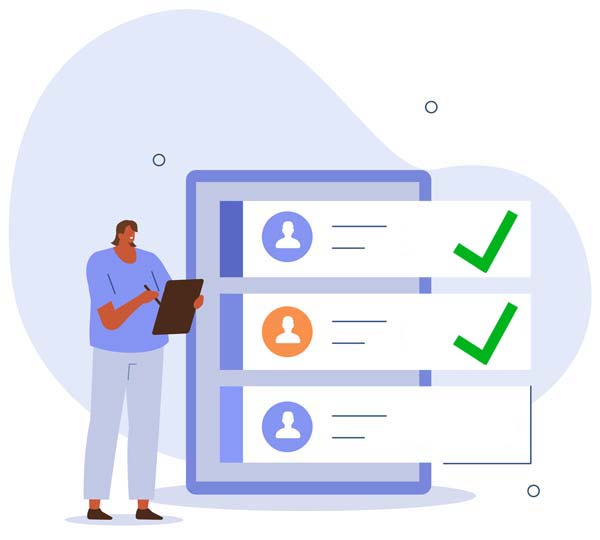 Check in and Track Attendance
Easily check in children, students and adults to a service, class, small group or event. Attendance is automatically recorded upon check-in. Use a computer, tablet or the Connection Card Pro mobile app on your phone.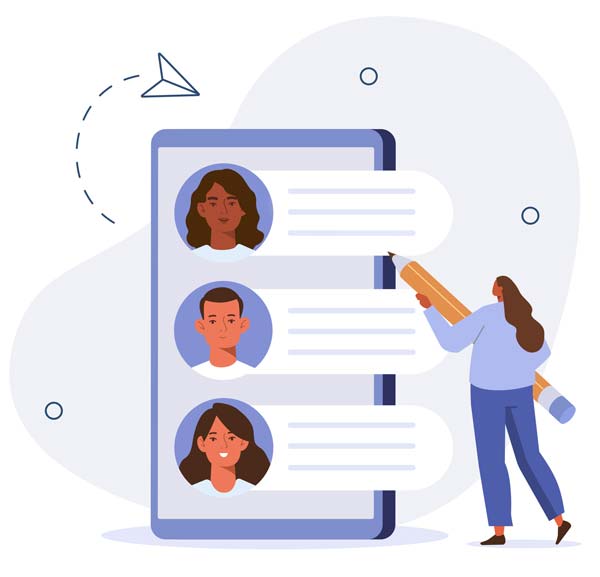 Print Name Tags
Print customizable name tags at check in using a Dymo printer. Optionally include pick-up tags for parents.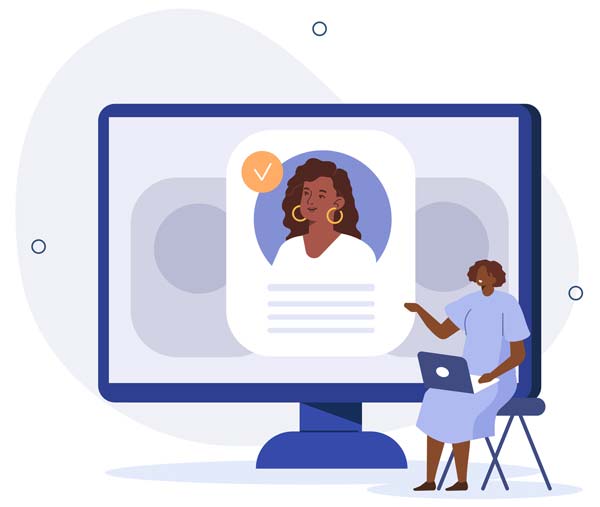 Self Serve Kiosk
Setup a self-serve check-in kiosk (or multiple kiosks) for parents or students to check in on their own. Individuals can use plastic cards, their phone number, or tap their photo on a visual check-in kiosk.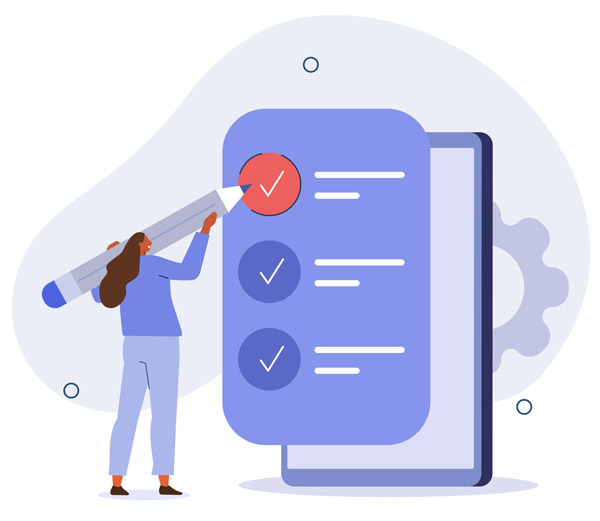 Easy Mobile App Check-in
Small group or class leaders can quickly tap names on their roster using the Connection Card Pro mobile app to check in members.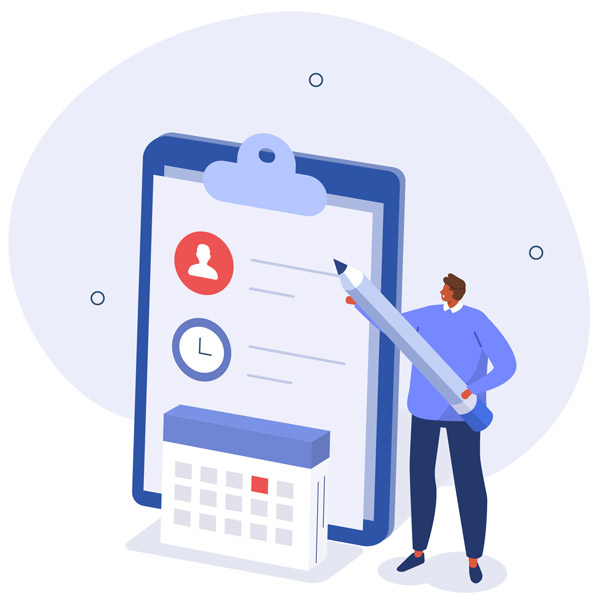 Attendance Reports
Generate a range of customizable attendance reports. Reports can include the entire organization, specific groups, or be broken down by service, event or classification.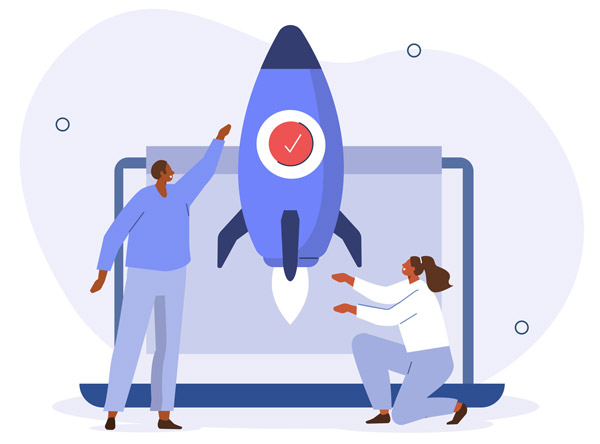 Print Server
Using your phone or tablet to check in? Or checking in from multiple devices but only have one label printer? Connection Card Pro's built-in print server makes it easy to print name tags to a Dymo printer connected to another device.
Fund Accounting for Non-Profits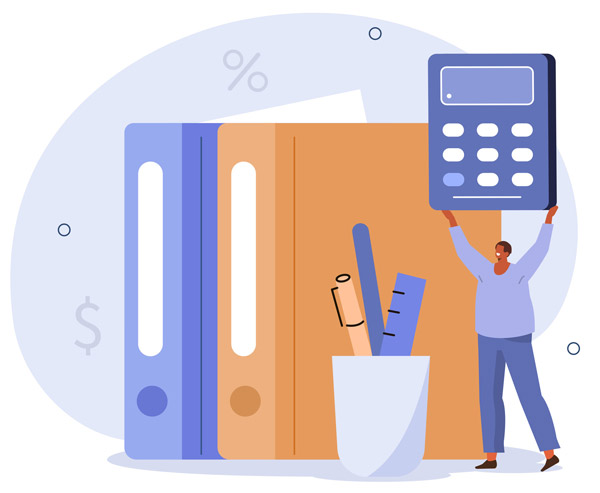 True Fund Accounting
No hacks or workarounds. Connection Card Pro is designed for non-profits, and offers true fund accounting to maintain proper books and reports for non-profit organizations.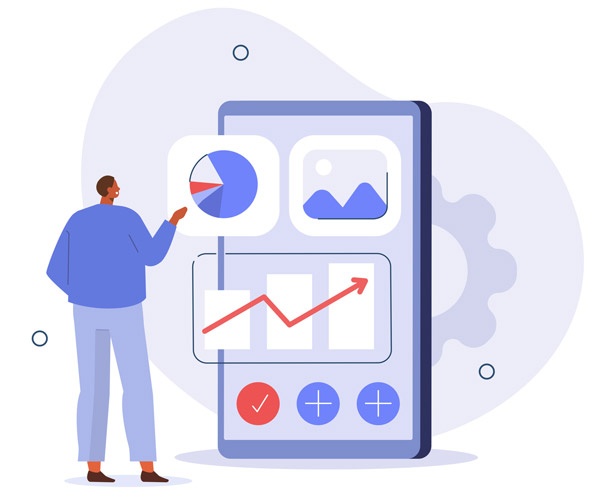 Customized Chart of Accounts
You have full control over your chart of accounts. Customize an unlimited number of asset, liability, income and expense accounts.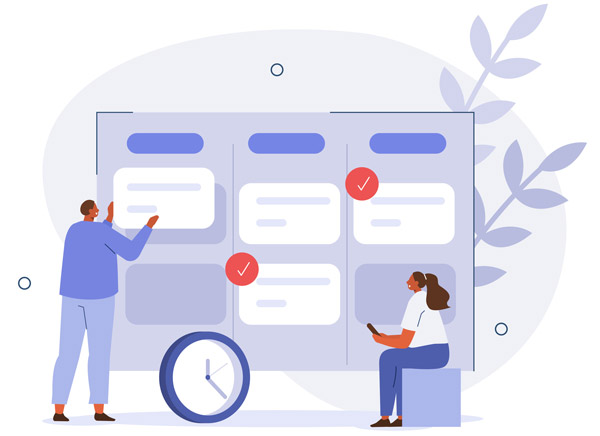 Unlimited Tags
Create unlimited tags. Tag transactions with a related purpose, project, department, division, event or fundraiser while maintaining consistency with accounts. Quickly generate tag reports to breakdown expenses by any tag category.
Generate Financial Statements
Easily generate Balance Sheets, Income Statements and other common financial reports with an assortment of options. Save presets to quickly pull up specific report options.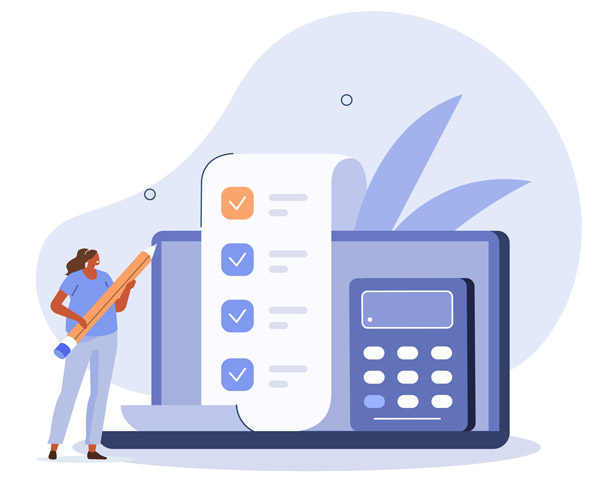 Budgets
Create budgets with ease and share with department heads for them to enter their department's projected income and expenses. Line items are linked to your existing chart of accounts. Generate a combined budget.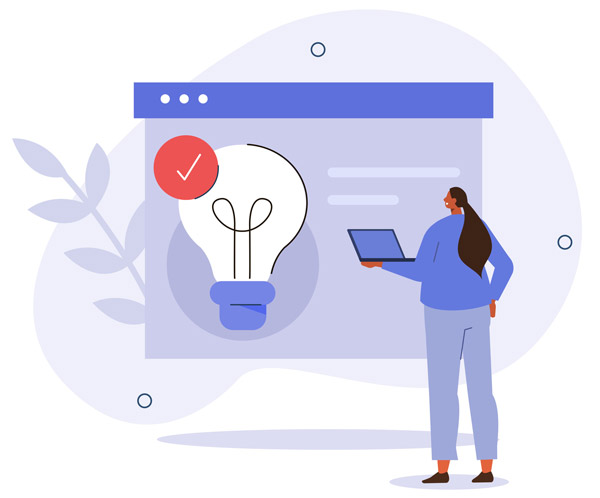 Import Transactions from your Bank
Connect your online banking to import transactions directly from your bank account. Recurring transactions are automatically recognized for a quick import.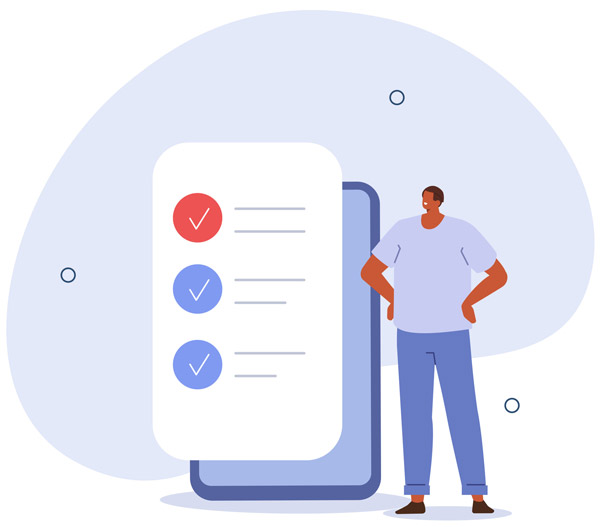 Reimbursements and Expense Forms
Staff and volunteers can submit reimbursement requests or credit card expense reports quickly and easily. Review submissions, approve or deny them, and move transactions to your books with ease. No more sorting through handwritten requests and manually entering data.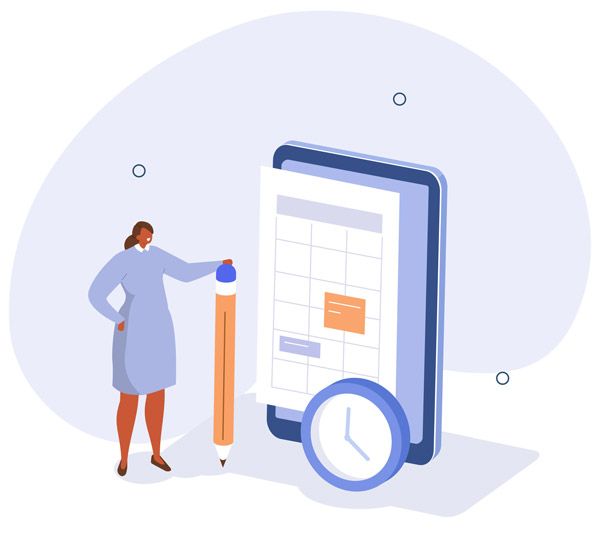 Timesheets and Time tracking
Track an unlimited number of employee and volunteer hours using our optional time tracking features for only $10/mo. Generate reports based on employee, task or project.
Communicate Effortlessly with Your People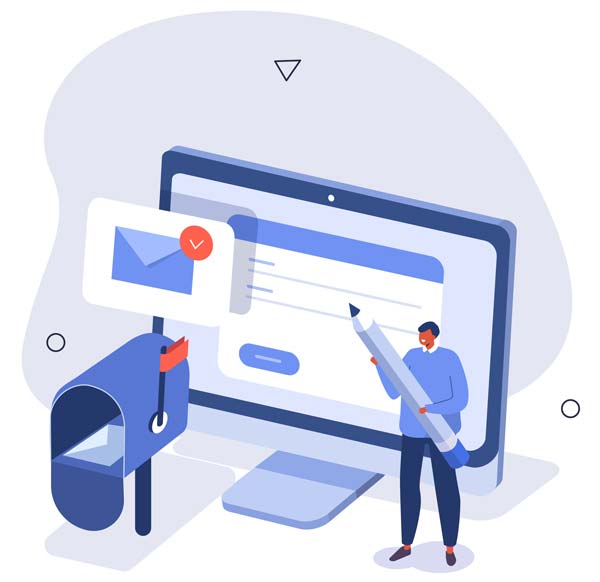 Send Emails & Text Messages
Use Connection Card Pro to send scheduled or automated emails and text messages directly from our platform. No extra accounts, no integrations required. Easily select names or groups from your database or using our smart selector.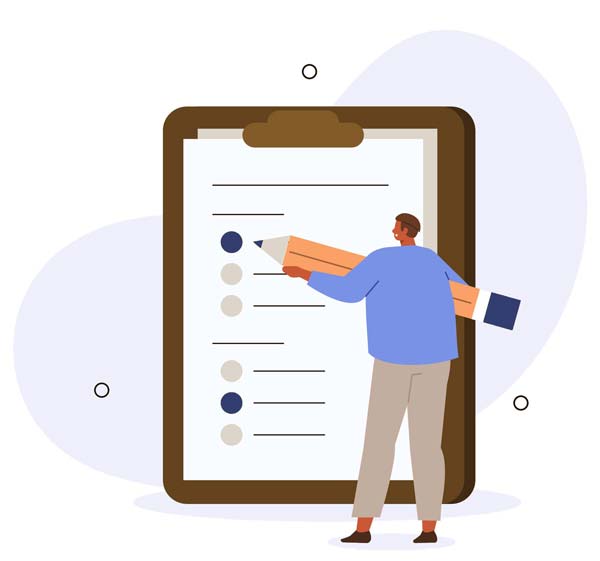 Mailing Lists
Create unlimited custom mailing lists to use when sending or scheduling texts and emails. Update those lists at any time.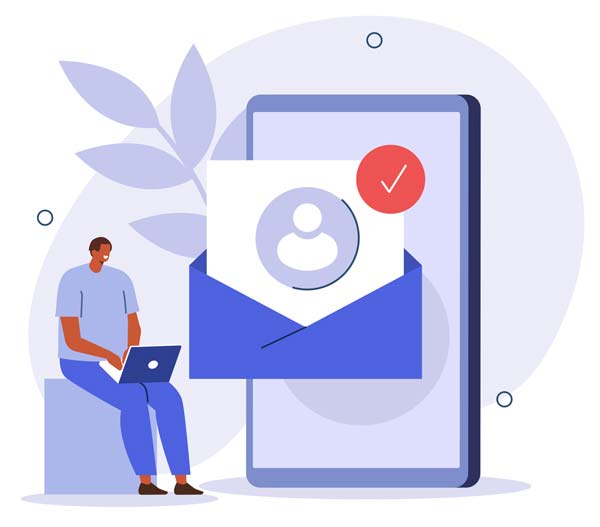 Send Unlimited Emails
Send an unlimited number of emails. Whether you send 10 emails per month, or 10,000, you will never pay extra for sending emails.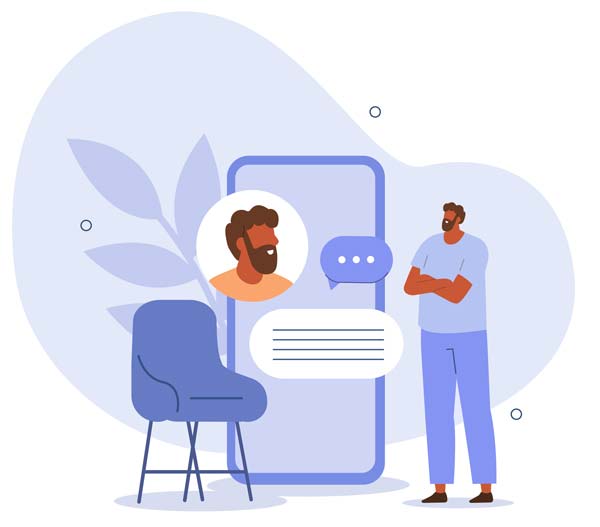 Two-Way Text Messaging
Add-on our low-cost text message plans to send text messages in the U.S., Canada, and around the world! Text messaging starts at $16/mo for 500 outgoing texts. Incoming texts are always free. Receive replies via text and carry on individual text conversations through our platform.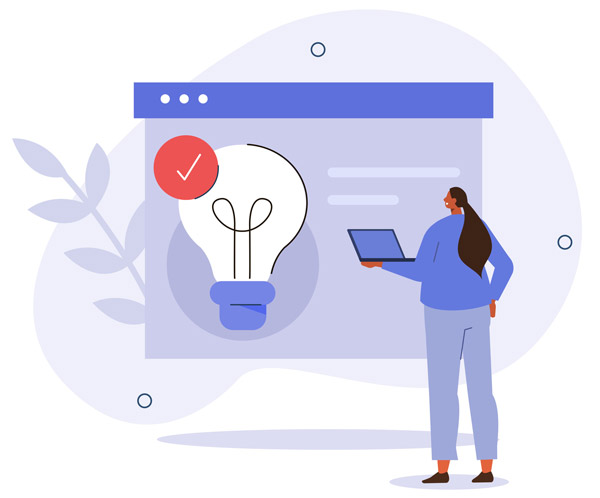 Digital Guest Cards
Use our digital guest cards to capture important contact information for new guests via QR code, automated text keyword, or direct link from your web site. Guests automatically become part of your database and can be auto-assigned to groups or lists.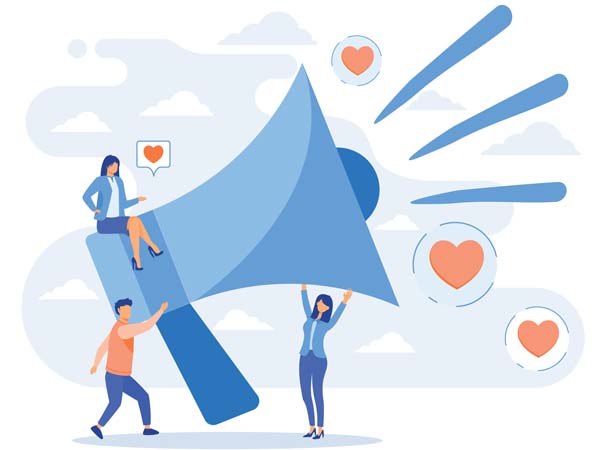 Unlimited Text Keywords
Using your dedicated local 10-digit number, your church has access to unlimited text keywords. Use keywords for event registrations, custom forms, digital guest cards, and prayer requests.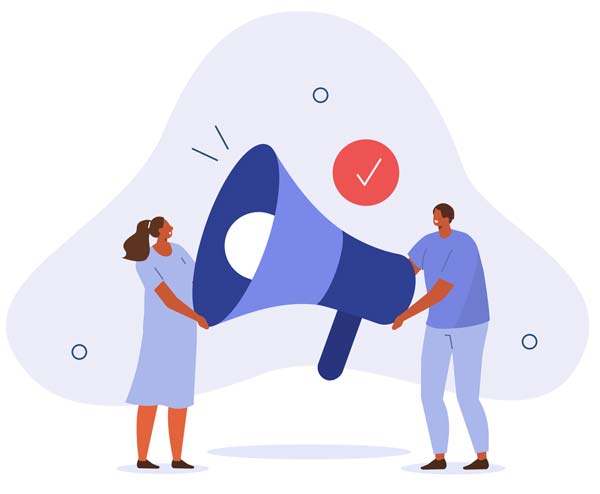 Parent Alerts
When you need a parent to come back to assist with their child, you don't have time to look up a number or compose a text. Use our two-click parent alert to send an automated message to the parent of any checked-in child.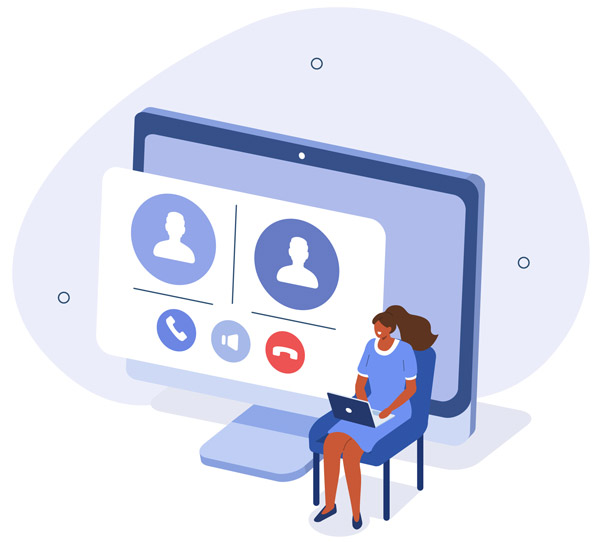 Dedicated Local Phone Number
Our text messaging plans include a dedicated 10-digit local phone number (US & Canada). Multiple numbers, toll-free numbers, short codes and international numbers are also available.
Your Data's Security is our Priority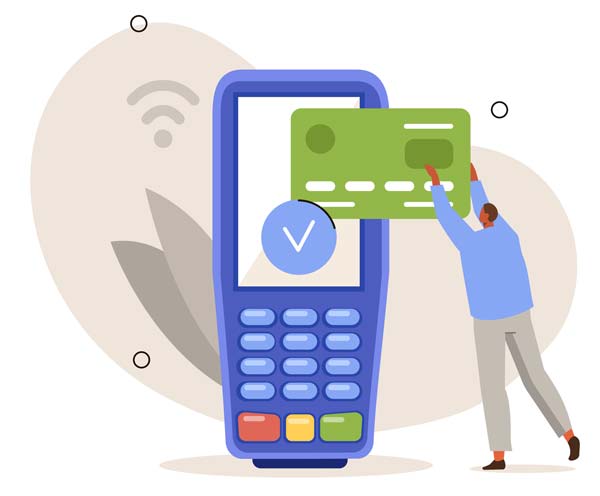 PCI DSS Compliance
Connection Card Pro meets PCI DSS compliance guidelines to keep your data and your donors' data safe. Donors' card and account details are not stored on our servers, protecting donors from fraud.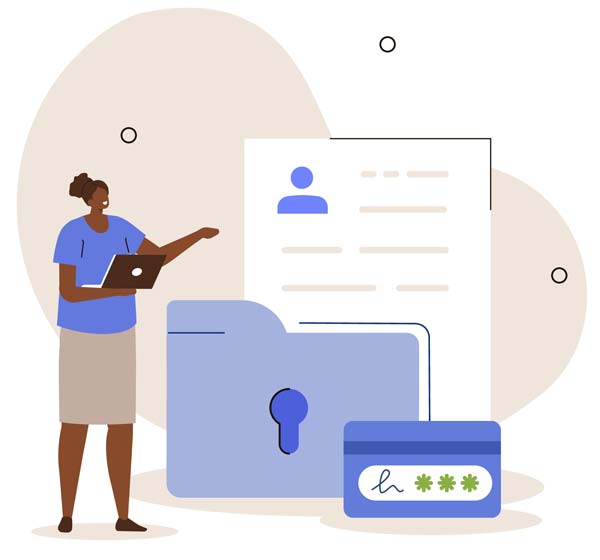 Admin User Roles and Permissions
You have full control over user permissions and access. Create an unlimited number of roles to control access levels for over 30 different permission types.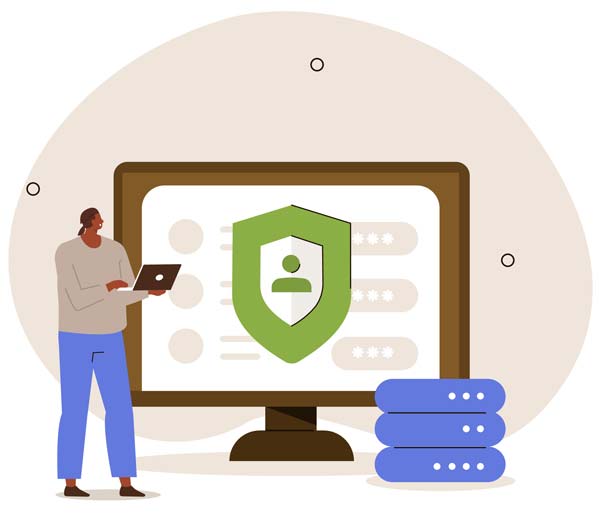 Data Redundancy
We employ a quadruple backup system across multiple secure data centers to keep your data safe and secure in the event of outages or major world events.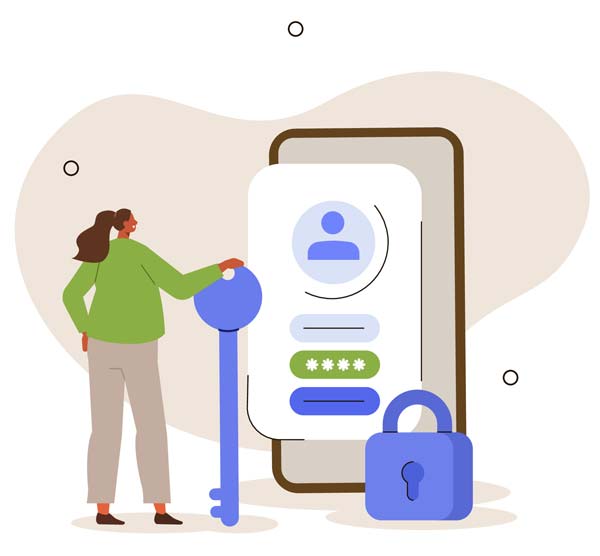 Encryption
We use industry standard encryption and security protocols to maintain high levels of protection for your data, along with utilizing SSL encryption for all data transfer between our servers and your device. Your data is protected at rest and in transit.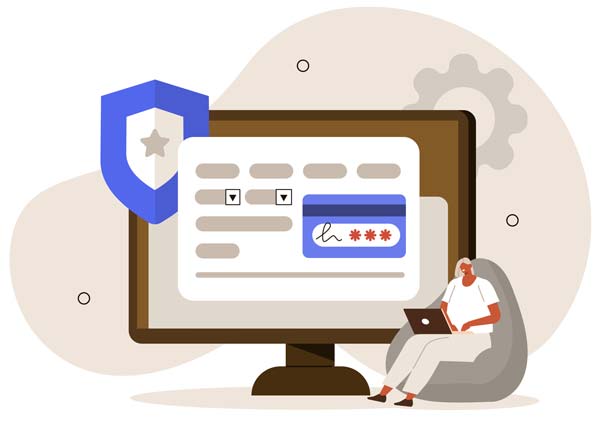 Online Giving Security
Our payments partners, Stripe and FortisPay, each process billions of dollars in payments around the world. They are experts in keeping your donors' payment information secure and protecting against misuse.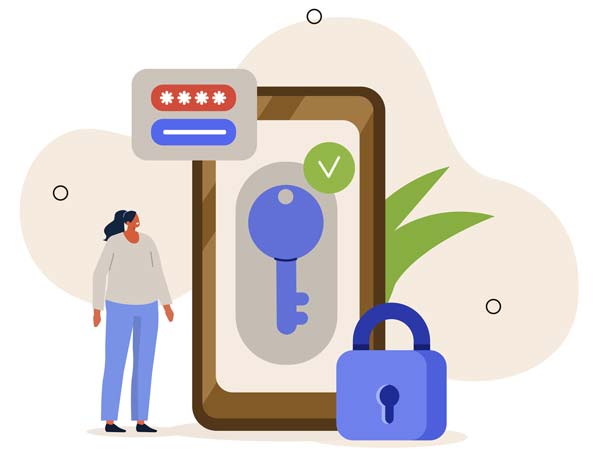 Blind Giving
Grant access to users to enter new donations or view existing transactions without seeing the names of associated donors on past records. When viewing your registers, the names of donors will be redacted.