Budgets
Use Connection Card Pro to create an entire annual budget for your church or organization in less than an hour! (At least according to one of our customers who recently created an annual church budget for a network of 8 churches in less than 45 minutes.)

Build Complex Budgets with Ease!
Connection Card Pro's unique and revolutionary
Budgets
makes it simple for you to create annual, department or project budgets. Annual budgets can be broken down into department budgets and shared with department or ministry leaders. Allow department/ministry leaders to submit budget items for their own department. All line items are connected to an existing account in your chart of accounts, making it easy for your to review the entire budget.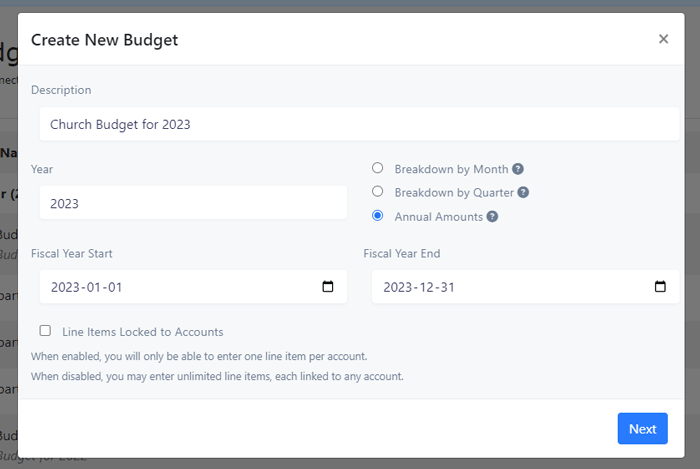 Budgeting Features
Share Budgets with Department Leaders
Allow department or ministry leaders to submit budget items for their own department.
Approve or Reject Budgets
Budgets and budget items can be submitted for approval, allowing the budget owner or other administrative users to approve those items or send them back for changes.
Custom User Permissions
Choose and fine-tune who has access to budgets and which budgets they have access to.
Lock Budgets
Once budgets are completed and approved, they can be locked to prevent changes, but still allowing you to view them at any time.
Quickly Generate Budget Reports
It's quick and easy to print budgets or generate budget reports using a number of options. Whether you are combining a monthly budget into a simple annual report or breaking down a budget line-by-line.
Links to Chart of Accounts
All budget items are linked to existing accounts in your chart of accounts, making it easy to track spending throughout the year and generate side-by-side budget vs. actual reports.
Other Features you may find helpful...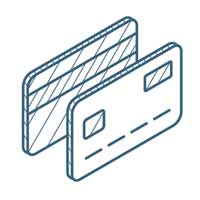 Online Giving
Use Connection Card Pro to accept donations and event payments online! Fully integrated with your accounting and member database for automated reporting and easy year-end tax receipts!
See More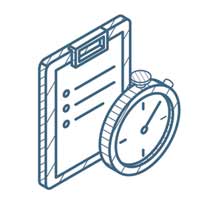 Employee Time Tracking
Use the employee and volunteer time tracking for payroll, insurance, and reporting. Easy digital time sheet for employees. Run reports. Will tie in directly to our soon to be released payroll features!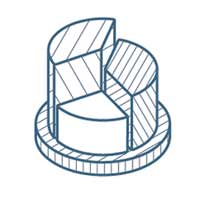 True Fund Accounting
Comprehensive Fund Accounting to handle bookkeeping of even the most complex organizations.
See More
Back to Full List of Features