Volunteer Management
Connection Card Pro provides a complete volunteer management and scheduling component included with every paid plan! Connection Card Pro makes it easy to schedule volunteers for events, services, rehearsals and meetings.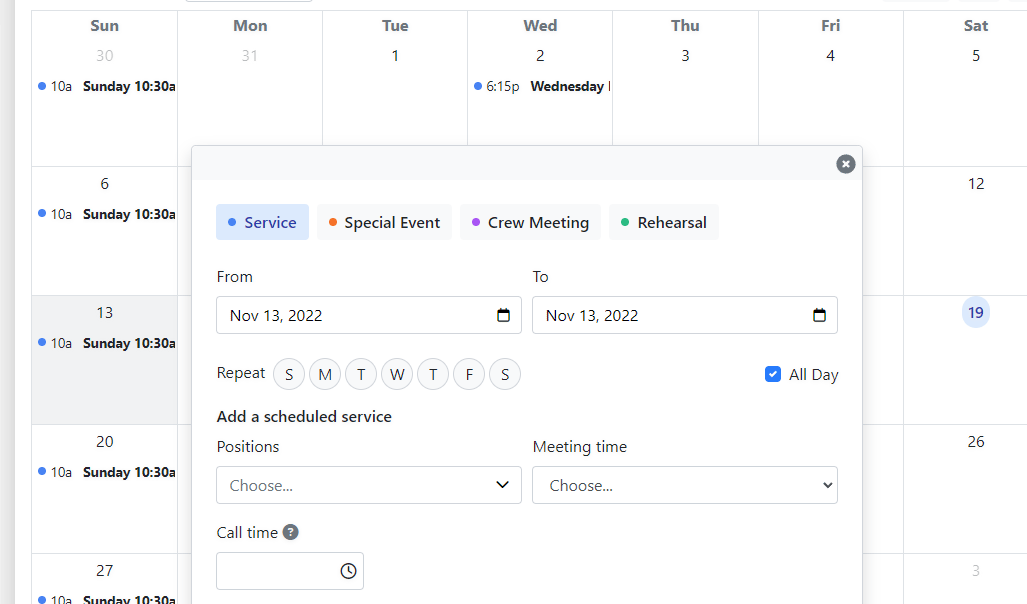 Manage Services and Crew Schedules
With Connection Card Pro, you can create an unlimited number of
Crews
. Use
Crews
for any of your work teams, committees or groups of volunteers. Create a crew for your Hospitality Team, your Childcare Staff, your Worship Team, Production Crew, Meal Delivery Team or any other team you need to organize.
Each crew can have an unlimited number of custom
positions
(roles) and each crew has it's own calendar where you can create events, services, rehearsals or meetings with ease. Assign positions to each calendar item you create. Users can also view all scheduled items for all crews in the main organization calendar.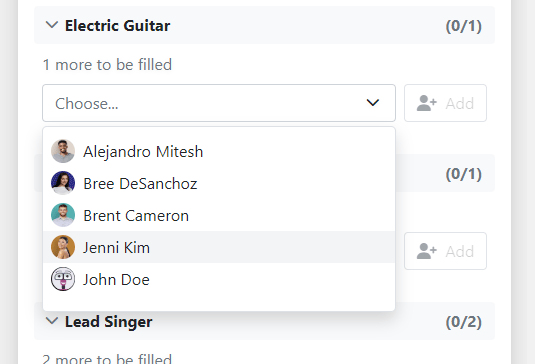 Schedule Volunteers with Ease!
Once you've created services or events and have selected which positions are required, it's simple to choose members of the crew to fill those roles.
Scheduled members will receive email or text reminders to let them know they've been scheduled or to remind them a couple days prior. Scheduled members can tap a link in the text or email to confirm their availability.
Other Features you may find helpful...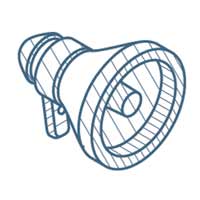 Event Registration and Management
Manage events and camps and allow participants to register and pay online. Use the Custom Seat Map to allow guests to reserve seats for ticketed events.
See More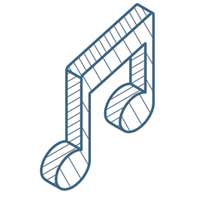 Use Connection Card Pro to Plan worship services, create flows, schedule volunteers and view a live cue monitor to cue on-stage performers.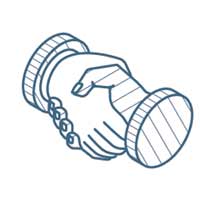 Connect with Members and Guests
Easily capture new guest information with our digital connect cards! Use the member and guest database to keep in touch with your people!
See More
Back to Full List of Features